Suzi's Secret Playhouse
A downloadable game for Windows
If you'd like to see some of my actually game projects here is the latest one - https://itsjustjord.itch.io/the-entities
Welcome to Suzi's Secret Playhouse Chapter One. You play the role of a child who is left(?) at a soft play area. But something dark lurks inside the play centre. Will you find out what's going on? Will you escape?

THIS IS A SUPER SERIOUS MASCOT HORROR GAME. (For those that don't understand sarcasm, this game is a joke which was made in less than 28 hours.)

Story
You play as a small child, who has a name but this, like many other things inside the game can be figured out with a little more research and exploring. You find yourself in a strange play centre, where something seems off... where are the other children?
Are the secrets that were told true, have you really found yourself in Suzi's Secret Playhouse? It can't be it was all a joke... right? ….Right? Did anyone ever return to tell the story of Suzi and the Bear?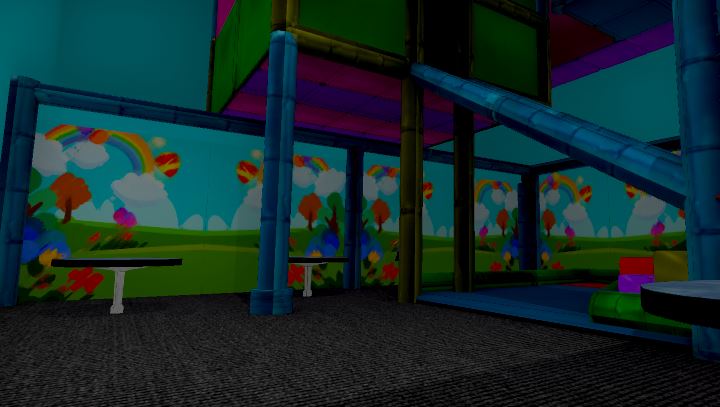 Controls:
Interact - Left Mouse Button
Move - WASD
Run - Shift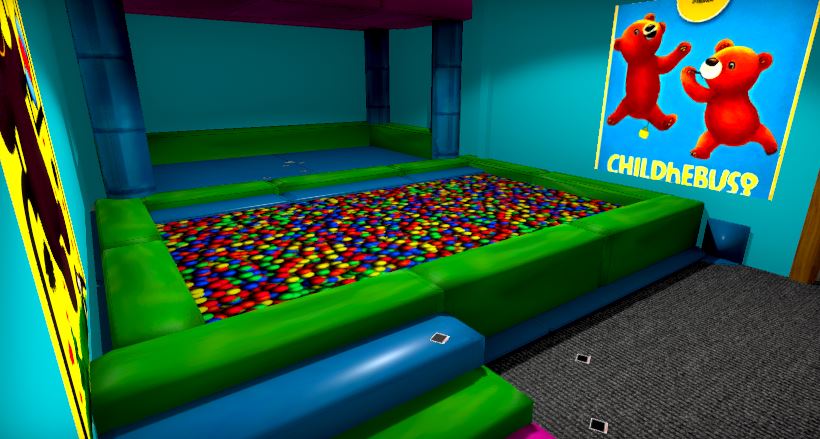 Feel free to cover the game on YouTube & Twitch I'd love to see your reactions, thoughts and theories. Use the #suzissecretplayhouse tag so I can hopefully use some reactions to make a trailer.
[This was a small prototype that was made in under 24 hours. Let me know what you think if it and if you would like more in the future.]
Download
Click download now to get access to the following files:
Suzi's Secret PlayHouse_0.9.0.zip
139 MB